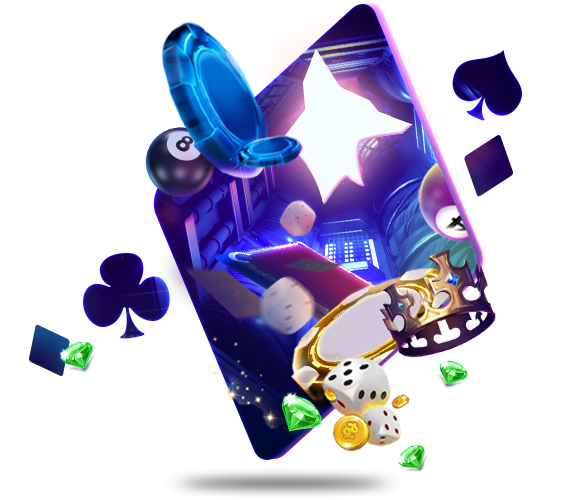 Who we are?
ZingPlay is a premier developer and publisher of entertainment software. After establishing the ZingPlay label in 2009 in local country, the company quickly became one of the most popular and well-respected makers of computer games in Vietnam. By focusing on creating well-designed, highly enjoyable entertainment experiences, ZingPlay has maintained an unparalleled reputation for quality since its inception.
Our Products
Coming from Viet Nam, an Asian country, we follow our big dream "Lauch Vietnam's game to the world". Hope to be welcome from users. We always try our best to give you best experience ever.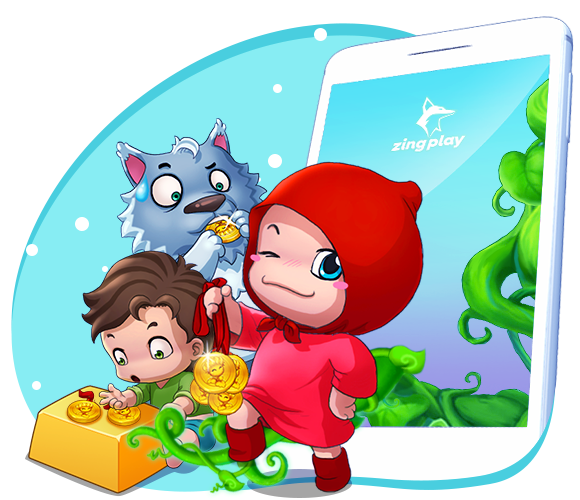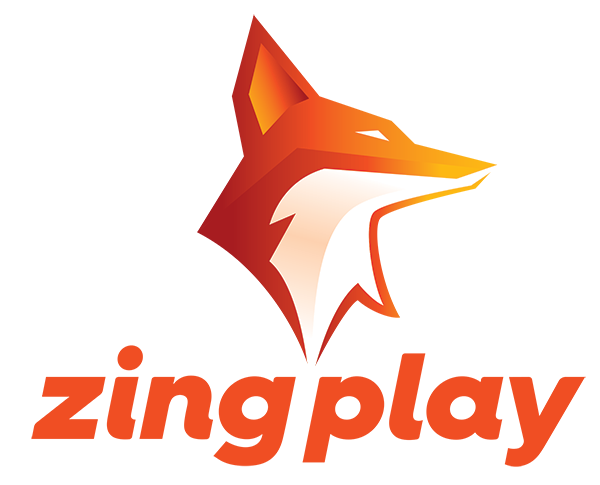 Chúng tôi là ai?
Thông tin mới nhất về ZingPlay được cập nhật liên tục tại fanpage mỗi ngày. Tham gia ngay cộng đồng người chơi ZingPlay tại group trên facebook để không bỏ lỡ những thông tin mới nhất của chúng tôi.
Facebook:https://www.facebook.com/fanpagezingplay/
Tra cứu thông tin về các sự kiện tại Website: zingplay.com
ZingPlay là một sản phẩm thuộc công ty CP VNG